Moringa natural products and uses
>Home Page >>Au Natural >>>Natural Resources >>>>Moringa Natural Products
| | |
| --- | --- |
| This page is dedicated to Moringa Oleifera. It contains technical documents, videos, photos, infographics and illustrations. | |
From the technically inclined to the less savvy ... it is all here.
There is also an option to comment on any article and you can also submit your own article - all these links and titles appear below.
(All links will open in a new tab/page)
Please share your thoughts and experience.
There is an option to comment on each article at the end of the article page (except the PDF's).
For the PDF articles, you can make a new submission just below (see "If You Would Like to Submit ...") and make a reference to the PDF.
Introducing moringa powder as a sunflower seed meal replacement in chicken feed
Existing feed mix should already contain 20 to 22 percent of crude protein. 
Begin the chickens on a feed regimen containing 20 percent sunflower seed meal. 
After a week, reduce the sunflower seed meal to 15 percent of the mix, adding the moringa oleifera leaf powder as a substitute for the remaining 5 percent. All other feed components remain at fixed ratios and observe for 1 week.
Increase the moringa composition to 10 percent and decrease the sunflower seed meal accordingly. Observe for 1 week.
Repeat the augmentation of moringa leaf powder by an additional 5 percent per week and reduce the sunflower seed element proportionately.
Record food intake, food leftover and weigh each bird. Results, in general, should be the same or better as sunflower based chicken feed.
The following paper provides a scientific study of various moringa oleifera percentages in a sunflower seed based chicken feed for layers.
If You Would Like to Submit an Article, This is the Place (Comments on the Articles can be Done at the End of Each Article)
Follow the links below to find the subject you are looking for
Submitted Articles from Other Visitors
Click the underlined and highlighted text to read the full article.
Why consider growing your own Moringa
You can :
Grow High Protein Fodder for Cows, Sheep, Pigs and Chickens
Produce Oil for Biofuel
Produce Moringa Products for Industry e.g. Health, Animal Feed, Agricultural (growth stimulant for crops), Water Purification, Biofuel, Cosmetics
Moringa Leaves :
Contain 27 % Protein (dry weight) with a complete Amino Acid Profile and are very rich in Vitamins and Minerals
The Leaves, Stems and Twigs all contain Protein and can be used as a Highly Nutritious Fodder for Cows, Sheep, Pigs, Chickens
Field Studies show that Cows fed Moringa Leaves achieved a 31% higher weight gain per day compared to only pasture fed cows
Cows fed Moringa Leaves increased twinning births from 1:1000 to 3:20
Cows fed 3 kg of Moringa Leaves per day produced 63% more milk than cows in a control group that didn't consume Moringa Leaves
Foliage Spray made from the leaves increases Crop Yield by up to 35%
Plantations for Fodder Production have achieved 78 tons/hectare (fresh leaves) per cutting with 7 - 9 cuttings per year (climate dependent)
Moringa Leaves, stems and twigs are excellent source materials for Biogas Reactors
These Moringa natural products are even used as food for elephants by Jumbo Foundation
Moringa Seeds :
Have 30 - 40% Oil and a High Protein content
Make a highly nutritious feed meal
Moringa Seed Oil can be used to make Biodiesel
Moringa Seed Oil resists rancidity, is highly stable and is used in the cosmetics industry
Moringa Seed Oil is used as a lubricant for fine machinery
Ground Moringa Seed Powder is an excellent water purifier removing 99% of all bacteria, algae and sediment from water (Approx 0.2 grams Moringa seed powder is sufficient to prepare 1 litre of drinking water)
Infographics, videos and photos
Courtesy : www.treesforlife.org
Moringa Natural Products - Discovery Channel - Moringa Fights Malnutrition
Courtesy : Discovery Channel - Moringa Fights Malnutrition
Prepared by Dennis Watts, email:dwatts1951@gmail.com
Courtesy : John HopkinsSchool of Medicine
Moringa natural products
Courtesy : www.zmotion.missionsplace.com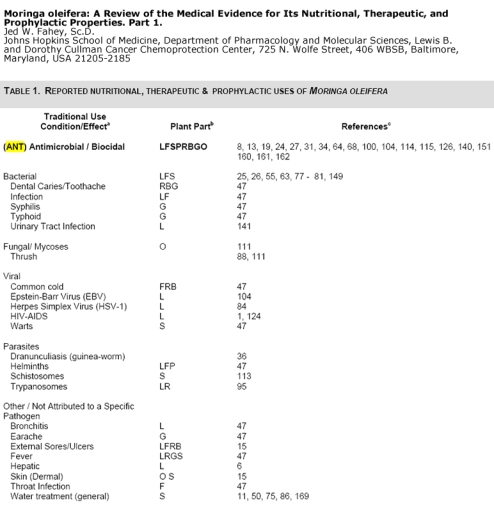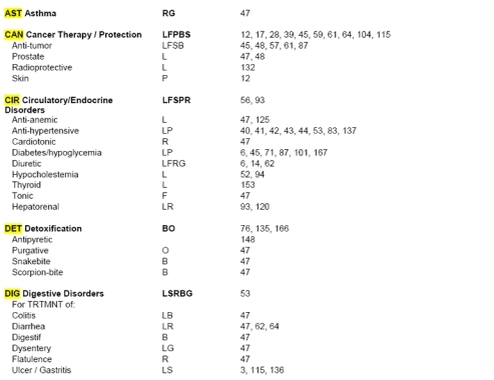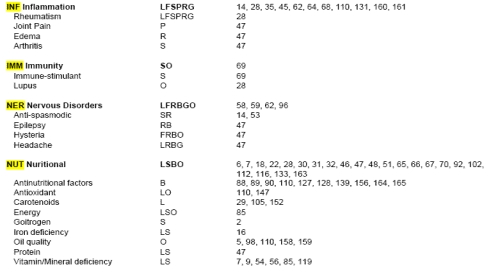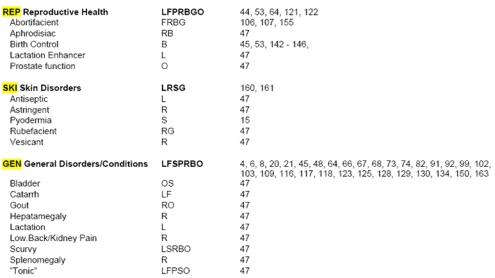 Courtesy : John Hopkins School of Medicine
Courtesy : www.drinklifein.com
Courtesy : www.moringalivestrong.com
Courtesy : www.lifenmoringa.com
And you thought Moringa was just a tree that provided shade!!
Want to invest in Moringa? You can start here.
Moringa Natural Products (back to Top)