Downloads
>Home Page >>RSS News Blog >>>Downloads
As this website grows, we are always looking for useful software to enhance the features of this site.
We add them to this section after we have used them ourselves for some time and are happy to share the information with you.
If you do find this page useful or retrieve any of the software, we ask that you say thanks by clicking one of the social icons below or on the left of your screen.
We do not monitor the links that take you out of our site. This means that if it breaks, our link detection systems will not alert us. If you notice a broken link, please let us know. Much appreciated and happy downloading.
Picture manager
Click the icon above to get Irfan (1,503KB)
With more than 64 million downloads, Irfan is a very useful picture manager and is great for reducing the sizes of photos that you need to add to websites, chat forums, emails, etc.
OPTIONAL : If you would like to get all the Irfan Plugins too, click the icon above (9,112KB) 
It also includes the RIOT plugin which allows you to set the new file size after you have saved, for example, a file size that is 2,500KB, press Ctrl+S and in the Save window you will see an option "Set File Size". Enter the required value and press "Save".
Fu-Qu templates
Click either of the 2 "Faced" icons (or click the download icons) and a new tab will open with the picture. Right click the picture, select "save image as", select where to save the picture (we normally save to Desktop so that we can easily find it again) and click "Save".
If you are using a tablet, select save to photo album.
If you would like to go to our Fu-Qu web page, click here.
Online photo and picture editor

We use Picmonkey to make our Fu-Qu masterpieces. Try it, it's easy. Click the Picmonkey icon to take you there.
Have fun.


See our latest Fu-Qu Pins

See some of our 2 and 4-Faced humour here.
Video Capture Software
We use Replay Media Catcher to capture and store all our You Tube videos that we want to keep or watch later. The demo version downloads all You Tube videos in their entirety and all other videos 50% (from other sites)
Get and open Media Catcher, select Demo version, go to You Tube, select the video you want to see.
As soon as the video starts to play on your screen, Media Catcher will start to download the video. You can close the browser or move to another video while Media Catcher retrieves in the background.
Get the Template, Colour it in and Submit your Butterfly
Something to entertain yourself or the kids. Colour it in, scan it and email it to us. We may just thank you by sending you a mystery prize.
Click the download icon to open the blank butterfly template - a new tab will open. 
Right click the picture, select "save image as", select where to save the picture (we normally save to Desktop so that we can easily find it again) and click "Save".
Done. Print the page and prepare your masterpiece. Colour it in, then scan it and email it back to us.
(Use the form below to email us your masterpiece or click here to take you there)
Below is one of our news feeds that focuses on toxins in cosmetics

Have a browse. There may be something of interest while you are downloading (slow connections may take a bit of time)

Or browse through our blog for the latest web pages from this site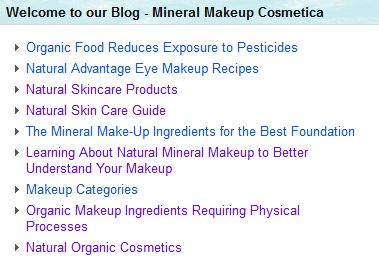 Click the above image to take you there
This is the Place to Email us Your Colourful Masterpieces
Scan your picture into your computer. Then use this form to write a few words and attach your picture.
Selling cosmetic products commercially using European Union safety regulations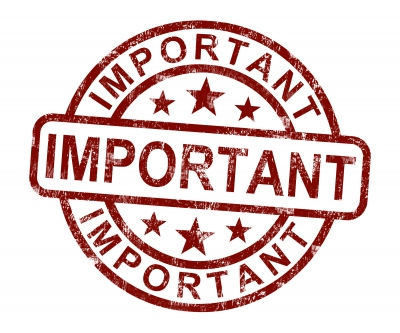 On 11 July 2013, Regulation No 1223/2009 replaced Cosmetics Directive 76/768/EEC, which until now, ensured that products circulate freely within Europe whilst guaranteeing a high level of protection for consumers.
The provisions of Regulation 1223/2009 aim at ensuring that consumer health is protected and that they are well informed by monitoring the composition and labelling of products.
The Regulation also provides for the assessment of product safety and the prohibition of animal testing.
In the UK this Directive is presently implemented as the The Cosmetic Products (Safety) Regulations 2008 and the legislation is enforced by local Trading Standards Officers.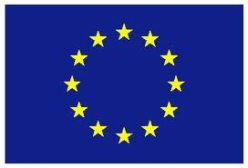 In July 2013, this UK regulation was superseded by the EC Cosmetics Regulation No. 1223/2009 which will be applied in all 28 EU countries (as of July 2013).
If you would like to link to the EU website (Cosmetic Products from 2013), then please click here.
Other useful links, related to 1223/2009, are :
New EU Rules Affecting Cosmetics - 11 July 2013
(Click to Enlarge)
---