Online Help Tools
>Home Page >>Online Help Tools

These Online Tools provide Language Support, Site Search Support, RSS Setup, Cookie Selection and the Contact Us form.
Please also see our suggestion box, below, for any comments that you would like to add.
Type your search word(s) here
If you don't have time to browse through this site, please use the site Search facility. This Search will only look for your words in this site - not the internet.
For example, type in "Natural Acne Scar Treatment" and then click Search.
Please standby .... warming up the search engine
The search engine will open a new page / tab automatically.
Choose your language here
Click the flag for language selection and the site will automatically be translated.
Suggestions and comments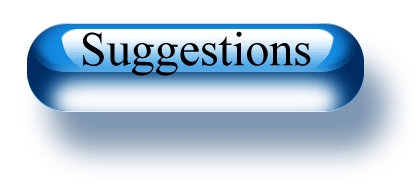 With your suggestions and ideas, we can make it better. We think that these are the most important on-line Help Tools. We don't want to add tools that will distract you or clutter the site.
The purpose of these tools is to simplify your life and make your navigation easier and quicker. If you think we can improve or add any more tools, please let us know.
Use the contact form just above.