Legal information, policies, terms and conditions
>Home Page >>Legal Information
This page sets out the legal information, issues, policies, terms and conditions that you may need to know about when you use our website.
Some of it is a bit complicated, but what it boils down to is that we aim to be fair and honest in our dealings with you, and we expect you to be fair and honest in your dealings with us.
In the case of conflict between the terms and conditions displayed on this page and any found elsewhere on the website, those displayed here will take precedence.
By continuing to use this website, you agree to our terms and conditions.
If you require any further information regarding anything on this page and site, please Contact Us, and we'll do our best to assist you.
Advertisements and Recommendations
We use advertisements for goods and services that may be of interest to you.
We do not have complete control over what products and services are advertised, and the fact that a particular product or service is advertised is not an indication that we recommend or endorse that product or service.
Any claim, statistic, quote or other representation should be verified with the seller, manufacturer or provider. We may receive a payment if you respond to any of these advertisements.
We make a number of product and service recommendations throughout this website. We may, but in general do not, receive a payment for making these recommendations.
In either case we recommend only those products and services that we believe to be suitable for the purpose, and that we would use ourselves.
The views and opinions expressed on this site are those of the authors and other contributors only. Any claim, statistic, quote or other representation about a product or service should be verified with the seller, manufacturer or provider.
GDPR May 2018 Legal Information
When an EU visitor lands on our website, it will automatically prompt you for your consent, together with explanations and options, according to GDPR criteria.
What is the GDPR and what does it do? Use the infographic below to guide you and use this link for a more thorough overview of the legal information.
Cookie Policy
The European Union 'Cookie Law' of 2013 is now superceded by the GDPR of May 2018. Under the 'Cookie Law', websites and blogs had to obtain permission from their (European Union) visitors before storing all but essential cookies, or allowing cookies to be stored on our behalf by third parties.
Under GDPR, and with your explicit consent, this website uses cookies for navigational purposes, to enhance your experience, and to help us to analyse how you use this website. The information that we store in these cookies will not allow us to identify you personally.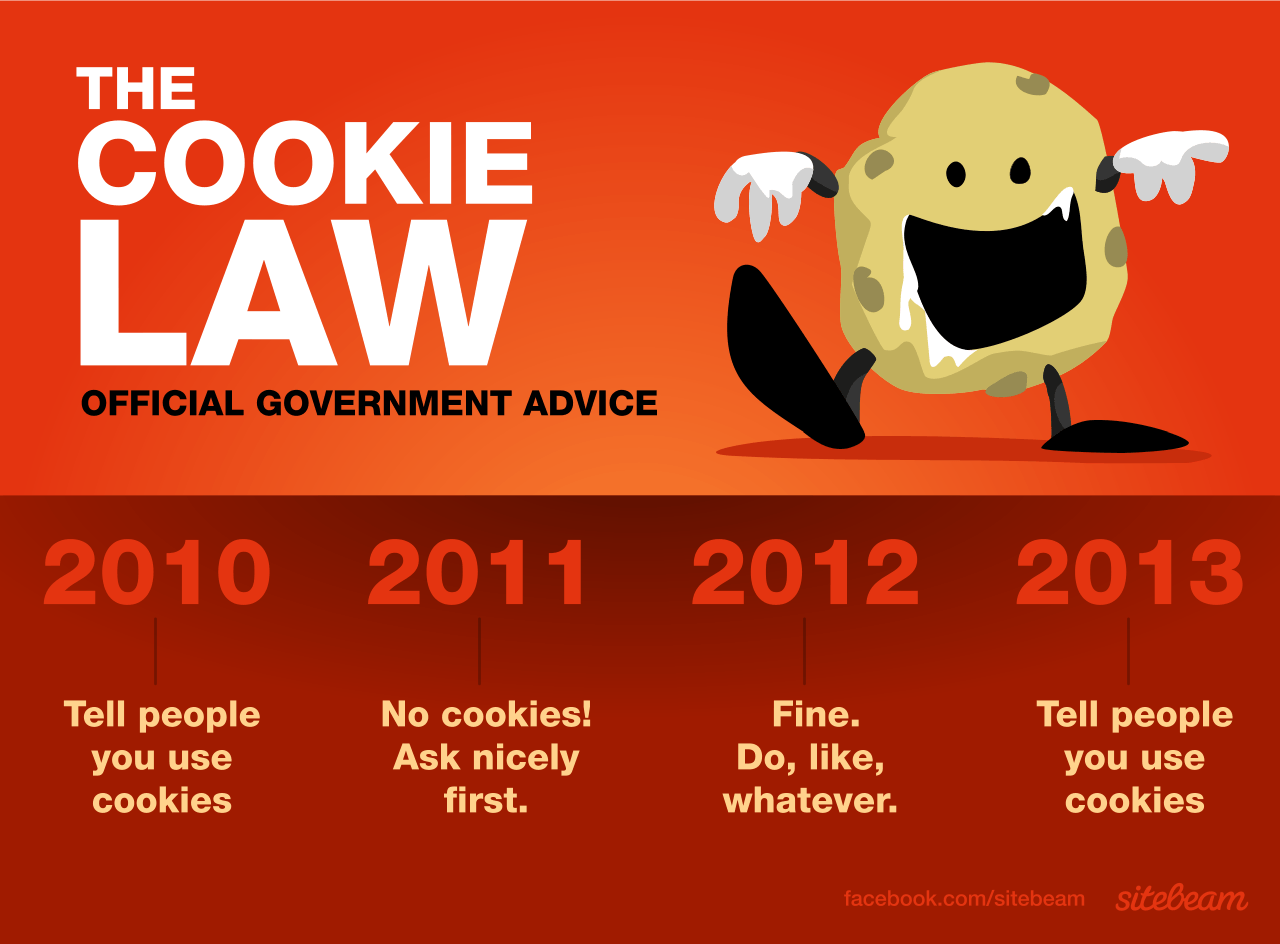 You may refuse the use of cookies by choosing the appropriate browser settings. Even if you do decide to allow cookies in your browser, you may still refuse some or all of those used by this website.

Please note that if you do this you may not be able to make use of all of our websites facilities - these restrictions are determined by the cookies that you do not allow.
Our recommendation is that you should accept our cookies to keep the website working as it has been designed to do - remember, there is no personal information and we will never know who you are.
Copyright Statement
All original material, except where otherwise identified, is copyright:
© 2011 - 2018 www.moyoway.com, all rights reserved
All content and graphics on this site are protected by copyright laws and international treaties. There are 2 exceptions, but not limited to, as follows :
1. Relevant (similar themes) websites and blogs :
You are welcome to copy anything you like from this site so long as, in every circumstance, you link back to this site and you acknowledge www.moyoway.com as the original author. If you are unsure, please Contact Us and we will determine if your site is of similar nature/theme or not.
2. Non Relevant websites and blogs :
If you wish to use copyrighted material from our site on your own site or blog, you should Contact Us for permission, which may be given, subject to conditions including, but not limited to, proper attribution, and a live link to the site wherever possible.
Please note that reproduction for commercial purposes is strictly prohibited.
Disclaimer
You are important to us.
The information and instructions which we give you on this website are provided in good faith, but we cannot be held responsible for any errors or omissions.
In following our instructions you should always heed any applicable law and never compromise your safety and the safety of others. Always seek professional medical advice (more than one if possible) for anything that you are unsure about.
In more formal terms:
The authors of this website disclaim any liability arising directly or indirectly from your use of the site. Statements made by the authors or other contributors represent their views and opinions only and do not constitute a recommendation or endorsement.
The materials on this site, including any linked site, are provided 'as is' and without warranties of any kind, either express or implied.
To the fullest extent permitted by applicable law, we disclaim all warranties, express or implied, including, but not limited to, warranties of title and implied warranties of merchantability and fitness for a particular purpose.
We do not warrant that the functions contained at this site will be uninterrupted or error free, that defects will be corrected, or that this site or the server that makes it available are free of viruses or other harmful components.
Privacy Policy
Other than as provided below, we will collect and hold only that personal information as you choose to give us, and then only for the purpose of supplying you with any information, goods or services that you have requested of us.
We will not sell or pass your details to any third party, except as necessary for the purpose of supplying you with the information, goods or services that you have requested.
Overview of Google Analytics Privacy Policy
This website uses Google Analytics, a website usage analysis service provided by Google, Inc. Click here for the full Google Analytics Privacy Policy.
Google Analytics uses cookies, which are text files placed on your computer, to help us analyse how our visitors use this website.
The information generated by the cookie about your use of the site (including your IP address) will be transmitted to and stored by Google on servers in the United States.
Google will use this information for the purpose of evaluating your use of the website, compiling reports on website activity for website operators, and providing other services relating to website activity and internet usage.
Google may also transfer this information to third parties where required to do so by law, or where such third parties process the information on their behalf.
Google will not associate your IP address with any other data which they hold.
You may refuse the use of cookies by selecting the appropriate settings on your browser. Please note that if you do this you may not be able to use the full functionality of this website.
By using this website, you consent to the processing of data about you by Google in the manner and for the purposes set out above.
We use third-party advertising companies to display advertisements when you visit our website.
These companies may use information (which does not include your name, address, email address or telephone number) about your visits to this and other websites in order to provide advertisements about goods and services that may be of interest to you.
If you would like more information about this practice, and to know your choices about not having this information used by these companies, click here.
Some third party vendors, such as Google, use cookies (including the DoubleClick DART cookie) to serve advertisements on this site.
Users may opt out of the use of the DART cookie by visiting the DART Ad-Serving and Search Cookie Opt-Out.
If you report a problem to us we may also collect details of your browser and operating system for diagnostic purposes.
Use of Trademarks
All trademarks and registered trademarks, whether or not so identified, are acknowledged to be the property of their respective owners.
The use of a trademark does not imply that such use has been authorised, endorsed or sponsored by the trademark owner.
Copyright Infringement
All content used on this site (added by ourselves) is readily available in various places on the Internet and believed to be in the public domain.
Any content used is believed to be posted within our rights according to :
In some instances, content may be posted onto our site by contributors. We do not control contributions by our users but can act to delete offending content should there be Copyright Infringement.
In this instance, our rights are protected by Title 17, Chapter 5, Section 512 - Limitations on liability relating to material online.
For claims of Infringement; if you believe that any content appearing on this site infringes on your copyright, please let us know as soon as possible by using our Contact Form.
We will address your concern promptly.
We have no interest to benefit from any of your copyright material.
Written Communications
Please use our Contact Form if you need to communicate with us.
Legal Information (Back to Top)