Special bath oil recipes
>Home Page >>Natural Advantage Ingredients >>>Natural Advantage Recipes >>>>Special Bath Oil Recipes
PMS reportedly affects up to 85% of women during their childbearing age. The side effects of ones cycle can be both painful and emotionally challenging.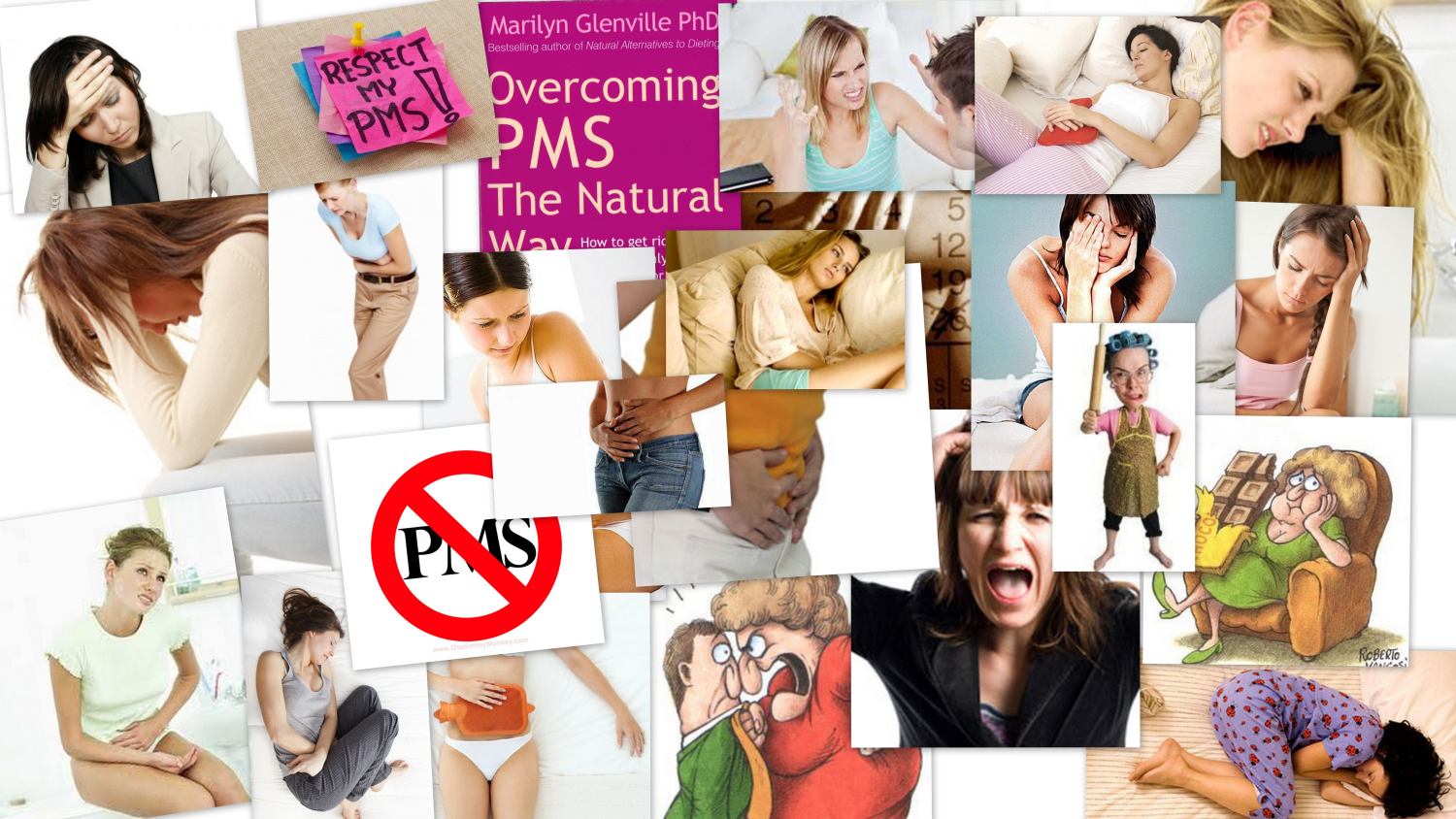 Treat these side effects by keeping fit, eating healthy and looking after your body. Just below, you will find a relaxing special bath oil recipe for PMS that will help with your discomfort ... naturally.
Clary Sage - Promotes calming and sedation of the nervous system, especially with stress, insomnia, muscle cramps, depression, anxiety, menstrual pains, PMS and nervous tension
Lavender - Promotes harmony, good sleep, reduces stress and abdominal pains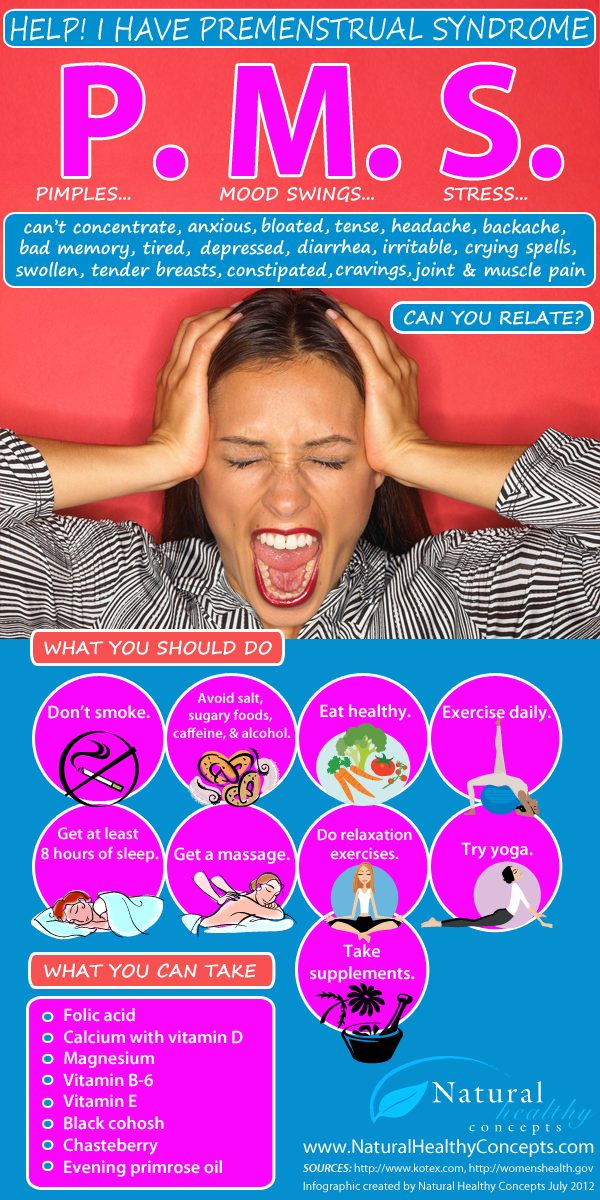 Rose Oil - Soothing and gently uplifting that promotes a feeling of well being and happiness
Roman Chamomile - Promotes calming and relaxing that helps to regulate and ease the menstrual cycle (avoid during pregnancy when using for general calming and relaxing in your bath)
Rose Geranium - Promotes relief of stress, anxiety and balances the hormone system (avoid during pregnancy)
Click to enlarge
According to sociologist Carol Tavris, Western women are socially conditioned to expect PMS or to at least know of its existence, and they therefore report their symptoms accordingly. We cannot comment on this but we do know that the essential oils will soak deep into your body and ease your side affects.
We hope you enjoy using and experimenting with these lovely and special bath oil recipes.
Of course, whenever possible, buy certified organic to ensure the best natural quality that is also kind to our environment during the manufacturing process.
Please don't forget to read our essential oil guide - they are very strong ingredients and should always be used with caution.
---
Recipe 1 – PMS Bath Oil (2 combinations)
Ingredients :
Combination 1 - Essential oils
3 drops clary sage
3 drops lavender
2 drops rose oil (absolute - solvent extraction or rose otto - steam distillation)
Combination 2 - Essential oils
2 drops clary sage
3 drops lavender
2 drops roman chamomile
2 drops rose geranium
Add either combination directly to your bath water.
Click here for measurement conversion tables
---
Recipe 2 – Foaming Bath Oil
Ingredients :
55 g. baking soda
2 tbs. citric or ascorbic acid
1 tbs. borax powder
2 tbs. powdered sugar
2 tbs. sweet almond oil
1 tsp. vitamin E oil
1/4 tsp. essential oil of your choice
Combine the dry ingredients in a bowl and stir until well blended. 
Sprinkle in the almond oil and stir until mixture is moistened. 
Add vitamin E and essential oil and stir until well mixed. 
Take tablespoon size scoops and push out with your fingers and squeeze in your hand to compress. Once compressed, form into balls. If mixture is too crumbly, add more vit E oil to add more moisture.
Place the balls on a sheet of wax paper and leave alone for 2 to 3 hours then reshape if necessary. 
Let the balls air-dry and harden for 10 days. 
Store balls in a closed container to protect from moisture. 
Click here for measurement conversion tables
---
Recipe 3 – Tropical Bath Oil
Ingredients :
125 ml. apricot kernel oil
10 drops each of mango, coconut and gardenia perfume oils
1 tbsp. glycerin
Combine all ingredients in a bottle and shake gently until well blended.
This aromatic tropical sensation will certainly turn you and your bathroom into a sweet smelling paradise.
Click here for measurement conversion tables
---
What is borax powder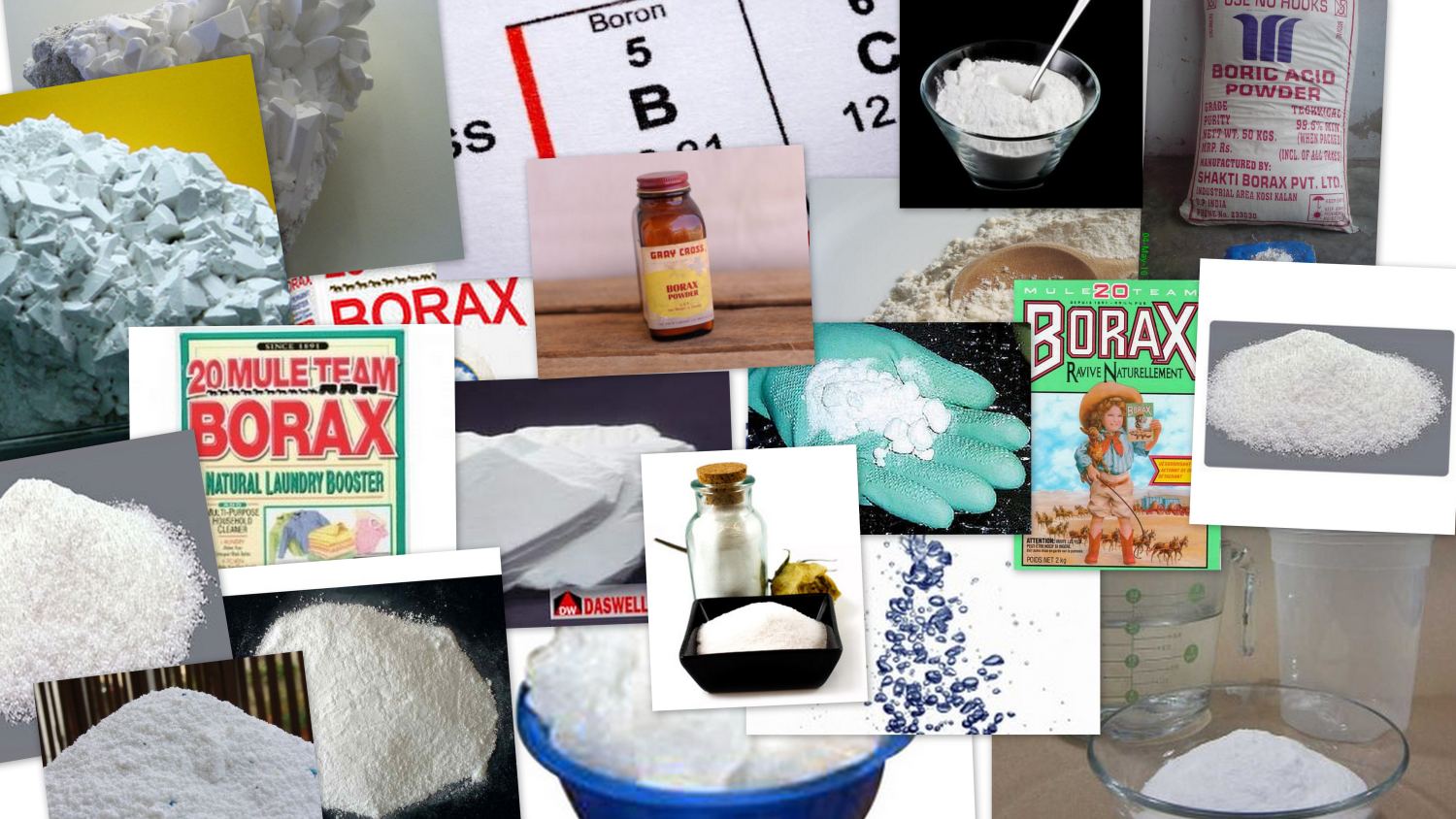 Also known as sodium borate, it is a salt mineral of boric acid and is a common ingredient in bath salts. The white colourless crystal dissolves easily in water. Its uses are many and some include softening water, antifungal foot soak, curing and even makes flames turn green.
In our recipe, it functions as a preservative, emulsifier, water softener, cleanser, buffering agent and as a fizzer (because of the citric acid)
Simplicity makes it easy to make and share
These recipes are simple to make and easy to use. Most ingredients are available from local health shops. Occasionally, you may have to buy some ingredients on the internet.
If the ingredients are not available in your country, always check your local laws to make sure that you can import cosmetics into your country - some countries restrict the import of cosmetic ingredients.
These special bath oil recipes are probably just the tip of the iceberg. There are probably many more favourites out there.
If you have one that you love and would like to share, we would all be very grateful and so would our community.
You can send one (or some) to us by using the form below.
Do You Know the Best Natural Advantage Bath Oil Recipe?
One that feels great to use, easy to make and is kind to sensitive skins.
If you have something great and you want to share it then this is the place to do just that.
Here's how to do it ...

Special Bath Oil Recipes (Back to Top)