Natural advantage lip balm recipes

>Home Page >>Natural Advantage Ingredients >>>Natural Advantage Recipes >>>>Natural Advantage Lip Balm Recipes
Natural Advantage Recipes – L
LIP BALM / CHAP STICKS
| | |
| --- | --- |
| We are always on the look out for natural advantage recipes using environmentally kind and toxic free ingredients. | |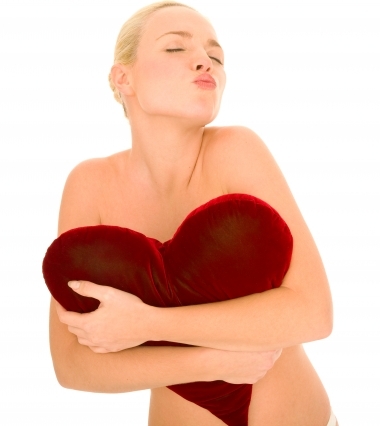 Help and be helped
If you find our recipes useful, give us a thumbs up, and if you would like to share, there is a form below to post your own great recipe with our community.
Have fun and "make safe" with these natural advantage DIY recipes.
---
Recipe 1 – Mild and Gentle Lip Balm with Olive Oil
This is the first recipe in our range of natural advantage lip balm recipes by Kristina Koehler from TidyTipsy. Included are some really great photos too.  With her kind permission, here it is :
Ingredients :
20% beeswax
25% coconut oil
15% cocoa butter
40% olive oil
Click here for measurement conversion tables
Instructions
This recipe has no colouring and no scent, other than a hint of beeswax.
Make about 25 grams altogether (unless you don't mind making a few extra for friends and family)
Heat up a pot of water (about a quarter full)
Insert a heat resistant glass cup (or beaker) into the water with the cocoa butter and beeswax.
Once melted, add the coconut oil and the olive oil.
(If the beeswax starts to solidify, add the container back to the hot water)
Stir until all the ingredients are well blended.
Once it is all nicely mixed, carefully decant the liquid into the empty lip balm tubes.
The easiest way is to pour the liquid directly from the beaker into the tube. The liquid starts to solidify quickly when exposed to cool surfaces.
Using a funnel or another device to help get the liquid into the tube usually does not work too well because of the rapid cooling that plugs up everything.
Your final lip balm product using natural advantage recipes ... thank you Kristina.
Taking Care of Your New Product
The natural advantage lip balm recipes that you follow always use fresh ingredients and to keep them fresh, there are no synthetic preservatives in any of the recipes. Some recipes contain water and others don't.
For the ones that do contain water, please note that once water is added, the product becomes a breeding ground for bacteria. Typically, a product will last for around 4 weeks - less in warm temperatures and longer in cool temperatures.
To maximise storage of your products, keep them in the fridge.
These are the basic signs to look out for when the product is starting to spoil :
changes colour
develops fungal growth
smells differently from when you made it
changes texture (for example, smooth to lumpy)
Treat your natural products like food. Doing so will go a long way to keeping you safe from bacteria and maximising shelf life without having to use preservatives.
Cosmetic ingredient buying tips
These natural advantage lip balm recipes are simple to make and easy to use. Most ingredients are available from local health shops. Occasionally, you may have to buy some ingredients on the internet.
If the ingredients are not available in your country, always check your local laws to make sure that you can import cosmetics into your country - some countries restrict the import of cosmetic ingredients.
These natural advantage lip balm recipes are probably just the tip of the iceberg. There are probably many more favourites out there.
If you have one that you love and would like to share, we would all be very grateful and so would our community.
You can send one (or some) to us by using the form below.
Do You Know the Best Natural Advantage Lip Balm Recipe?
One that feels great to use, easy to make and is kind to sensitive skins.
If you have something great and you want to share it then this is the place to do just that.
Here's how to do it ...

Natural Advantage Lip Balm Recipes (Back to Top)