Sign up for our e-zine newsletter
>Home Page >>Contact Us >>>E-Zine Newsletter
Here's why.
Our online mag has the best of our content delivered directly to your email address. Provided in simple bullet form for you to scan over and take in only what is useful for you.
No long self promotion story's - just the facts
Just add your email address in the form below
Easy to unsubscribe if you feel later on that our mag is not for you
All GDPR compliant (even if you're not based in the EU, you have the same privacy rights)
What to expect from our e-zine newsletter
We deliver useful information directly to your email address - no endless searching for you and no spam.

Our aim is to inspire you and heighten your awareness through thoughtful, yet simply written articles. The opinions of everyone counts and this includes your opinion. Engage with us and share your knowledge.
With your passion, the world will listen.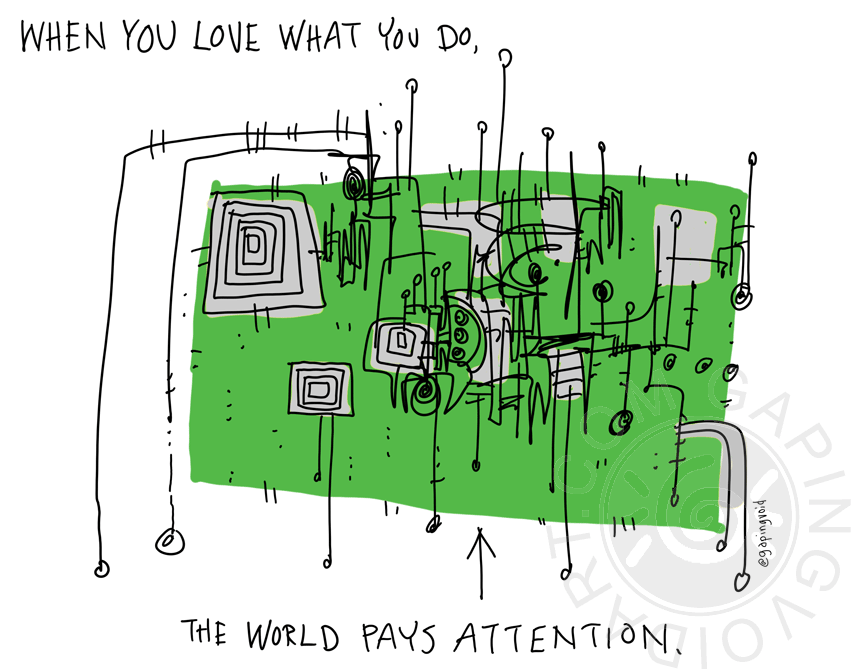 Image : Courtsey of www.gapingvoidart.com
Before you leave
Have a quick browse through our image links below or if you would like to see some photos of our beautiful Moringa Farm in Malawi, then click here.