All the makeup types listed simply and informatively
>Home Page >>Makeup Types
The full list, all seventeen of them, of types of makeup for you to guide yourself and select the best application for your needs.
We could have added a lot more detail to this page but we thought a dictionary like synopsis would be much easier to scan through.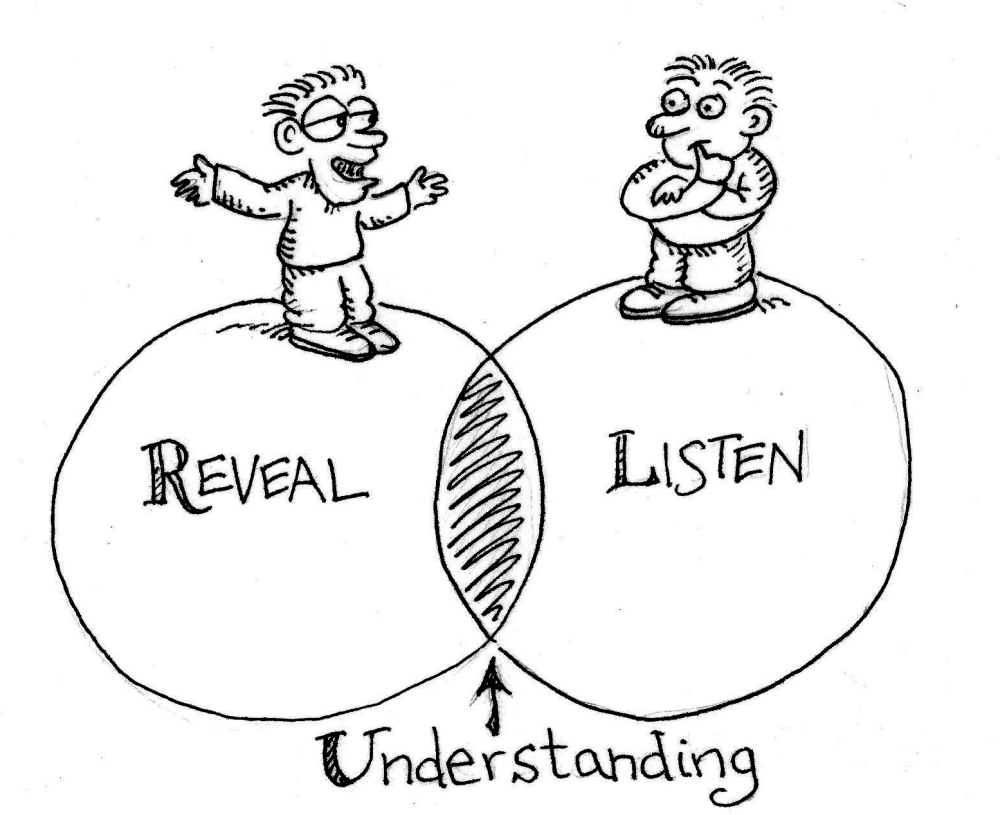 Bronzer

Gives skin colour by adding a golden or bronze glow.
Concealer
Covers any imperfections of the skin such as blemishes and marks.
Contour Powder or Creams
Used to define the face, for example, giving the illusion of a slimmer face or to even modify a person's face shape as desired.
Eyelash Glue
Sticks false lashes to the eyes.
Eyebrow Pencils
Eye Primer
Prolongs the wear of eye-shadows and intensifies colours when used used with shadows.
Face Powder
Sets the foundation, giving a matte finish, and also to conceal small flaws or blemishes.
Face Primer
Applied before foundation and mostly reduces the appearance of pore size. Face primer also prolongs the wear of make up and allows for a smoother application of makeup.
Additional makeup types and schematics
Foundation

Evens out the skin colour. Usually a liquid, cream, or powder. Of the all the types of makeup, foundation is often the starting block for makeup use.
Highlight
Draws attention to the high points of the face as well as to add glow to the face. It may contain shimmer.
Lipgloss
Liquid lipstick in a sheer or transparent medium.
Lip-balms, liners, primers and sticks
Liquid or gel base and may contain alcohol to help the product stay on the lips which makes these items generally waterproof.
Makeup remover
Used to remove the makeup products, for example, before going to sleep. It may or may not contain moisturising properties.
Mascara
Darkens, lengthens, and thickens the eyelashes.
Nail polish
Colours the fingernails and toenails.
Rouge, blush or blusher
Used to bring out the colour in the cheeks and make the cheekbones appear more defined.
Setting Spray
Keeps makeup applied for long periods of time. Setting powder may also be used. Both can be pigmented or translucent.